Transform your home office into a haven of productivity and style with these four easy tips! Create a dedicated space and add personal touches to make your workspace the perfect match for you.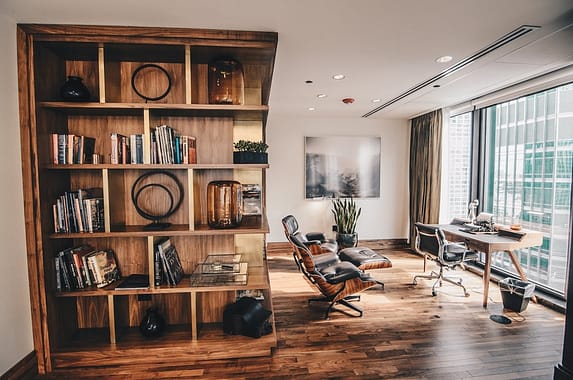 Have you been spending more and more time working from home recently? Instead of feeling hemmed in by the same four walls day in and day out, why not create a home office that is both stylish and productive? Here are four tips to help you do just that!
1. Choose a designated office space: No matter the size, dedicating a space to work from home will help keep you focused and organized. You don't need to have a whole room to yourself – even a corner of a bedroom will do!
2. Invest in furniture: Comfortable furniture is key for productivity. Spending money on a good quality, ergonomic chair and desk is essential. Don't forget shelves and storage either – these will help keep you well organized.
3. Decorate with intention : It's a good idea to add some color and personality to your workspace. Not only will this give you a creative boost, but it's also a great way to create a more relaxed and inviting atmosphere.
4. Make use of natural light: Natural light is both energizing and mood-boosting, so try to position your desk near a window. Alternatively, you can add other lighting options to really brighten up the space.