Make this holiday season special with your loved ones by reinventing your Christmas traditions! Create lasting memories that you'll treasure with unique ideas and activities.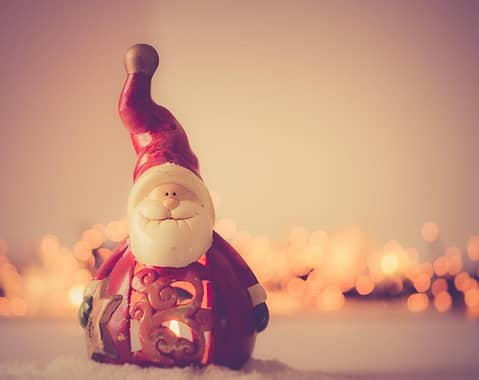 The holiday season is a special time for family and friends to reconnect and celebrate their traditions. But how can you create lasting memories with your loved ones and make the most of your holiday season? By reinventing your Christmas traditions! Here are a few ideas to get you started:
Start an annual Christmas movie marathon. Gather the family on the couch and pop in a favorite Christmas movie or rent a holiday classic they've never seen before. Spice it up even more by making themed snacks and drinks to match the movie!
Utilize technology to connect with long-distance loved ones. Whether it's a Microsoft Teams call or a Zoom chat, talking with far-away family is a great way to stay close while you're apart. Plus, setting up a virtual holiday gift exchange with those family members allows everyone to participate in the holiday fun.
Get crafty! Folding origami ornaments, making homemade Christmas cards, and personalizing wrapping paper are just a few of the ways you can put your own spin on your holiday decorations.
Expand your holiday menu. Expand your traditional holiday meals and desserts with seasonal specialties from around the world. Dishes like gingerbread from Germany or lutefisk from Scandinavia add some new flavor to the regular lineup.
Host a Christmas game night. Instead of the same old Monopoly, mix up your game night with some fun and festive holiday games like Stocking Stuffers or Santa Claus Limbo. Invite your family over and make a night of it!